With a new year coming, many business owners are curious about the next best thing. Every year there are loads of predictions; however, I don't necessarily read them and do an about-face.  Here are a few that I have seen that genuinely sound right on. Of course, anything could happen, but I thought it would […]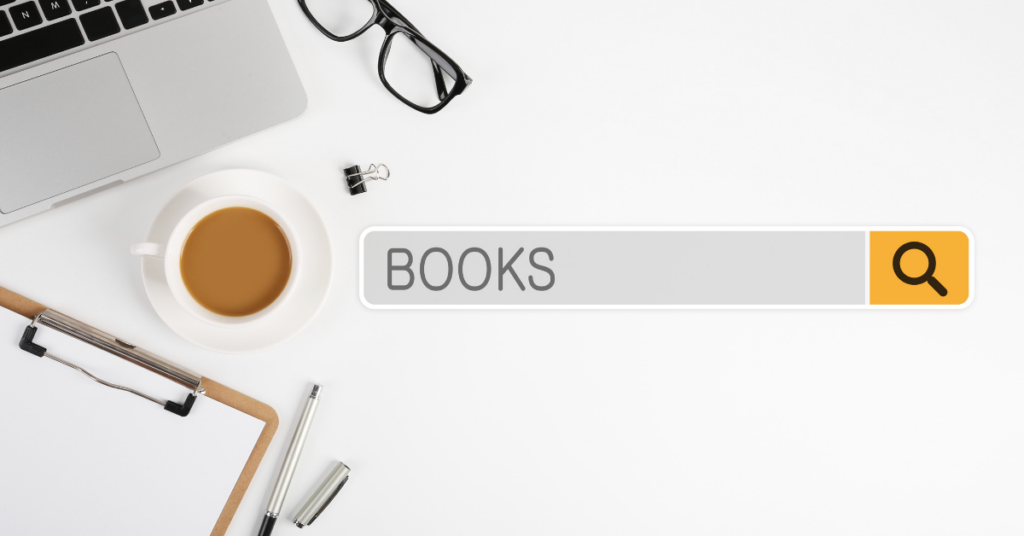 Have you been feeling unmotivated?
Or feel like what used to be working for you professionally, just isn't anymore?
I would love to share 5 of my favorite professional development books to light a fire in you.