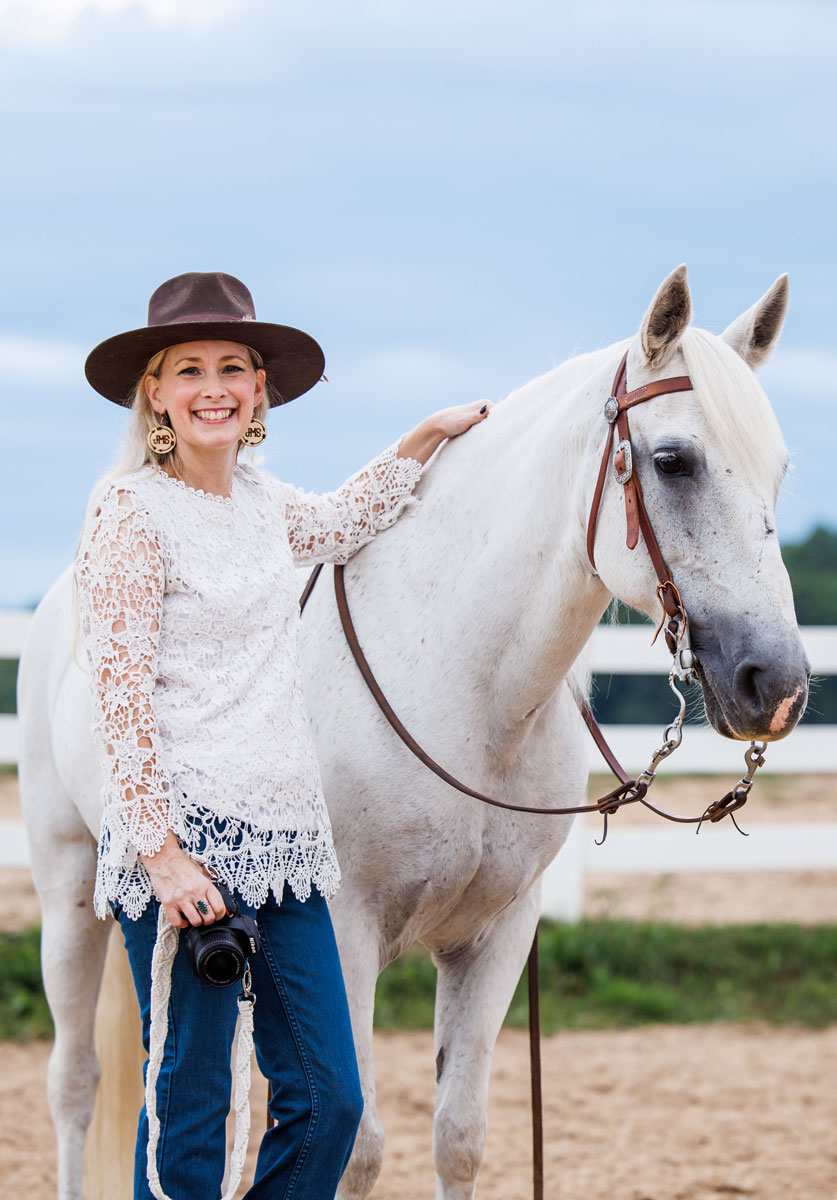 Eternal optimist with endless energy and a contagious smile
But that's just the beginning...
I am also a social media specialist, digital marketing professional, speaker, and founder of Yellow Barn Media.
I'm based in Howell, Michigan, not far from the town where I was born and raised. If I could live anywhere else, it would be Kentucky, because it's horse country and I have fond memories from visiting my granny and granddaddy's farm as a child. The sweet smell of bluegrass and the tasty chicken tenders and waffle fries from Chick-Fil-A is hard to forget. Staying close to family is a priority, so I'll be in Michigan for many years to come.
I'm blessed to have the best husband an entrepreneur could ask for. He's supportive of the business and the passion I have for nurturing it. Eddie is one-of-a-kind and I am blessed to share my life with him.
In 2014, we welcomed our first child, Edison, into our family. Every day he teaches me to look at the world with a fresh perspective no matter what the day may bring and inspires me to strive to be a better person at home and in the office.
Our family also includes two and four-legged friends alike. We are owned by a Welsh Pony, Rocky Mountain mare, a mini-donkey, a flock of free-range chickens, a hound dog, a Doberman/Auusie pup, and a handful of cats. All of our four-legged animals were adopted from an animal rescue and joined our lives at just the right moment in time.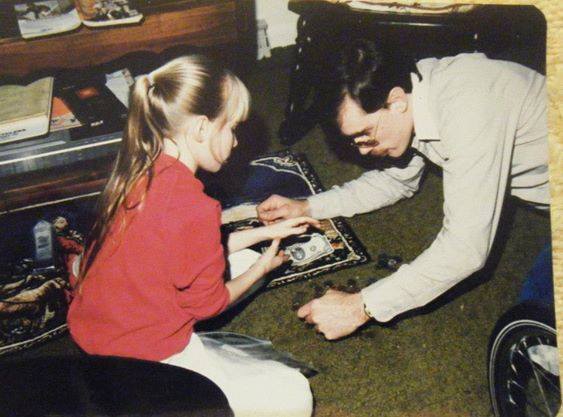 My father was a small business owner, role model, and mentor. He always encouraged me to dream big and follow my heart. It came as no surprise that I would follow in his footsteps.
When I was 13, I started my first business. I bought and resold horse equipment at local weekend competitions. Selling horse supplies in between the classes I competed in earned me enough money to continue buying more gear for my own horse.
My entrepreneurial adventures also included a dog obedience company, showing, raising, and selling show quality rabbits and I dabbled in direct sales selling air and water purification units.
As a young professional, I worked for corporations in administrative, human resources, and management positions.
I had many positive experiences and honed my skills in managing projects, finding efficiencies, and engaging and reaching an audience.
In 2008, I was ready to leave my cubicle behind and share my accumulated expertise with small business owners. That year, I launched Yellow Barn Media and have never looked back.
In 2019, I was elected to the American Horse Publications board. I am excited and honored to serve this wonderful organization that does so much for the equine industry.
Passion • Knowledge • Experience

I understand how challenging it can be to set aside time for developing your business.
Customer needs, employee schedules, payroll, and administrative tasks take precedence. Website updates, blogs, email newsletters, and social media posts quickly fall to the bottom of the to-do list.
As a veteran marketing professional, I've been involved in all aspects of the industry. I have a bundle of fresh ideas and strategies proven to save you time, increase efficiency, and most importantly, build or maintain a presence with your target audience.
Business owners frequently ask me, "is all this really possible?"
The answer is YES and the solution is simpler than you think.
Find out how I can help you take back your day and achieve real results. Together, we can create an effective strategy for checking items off your to-do list.
LET'S CHAT and get your marketing plan kicked into high gear.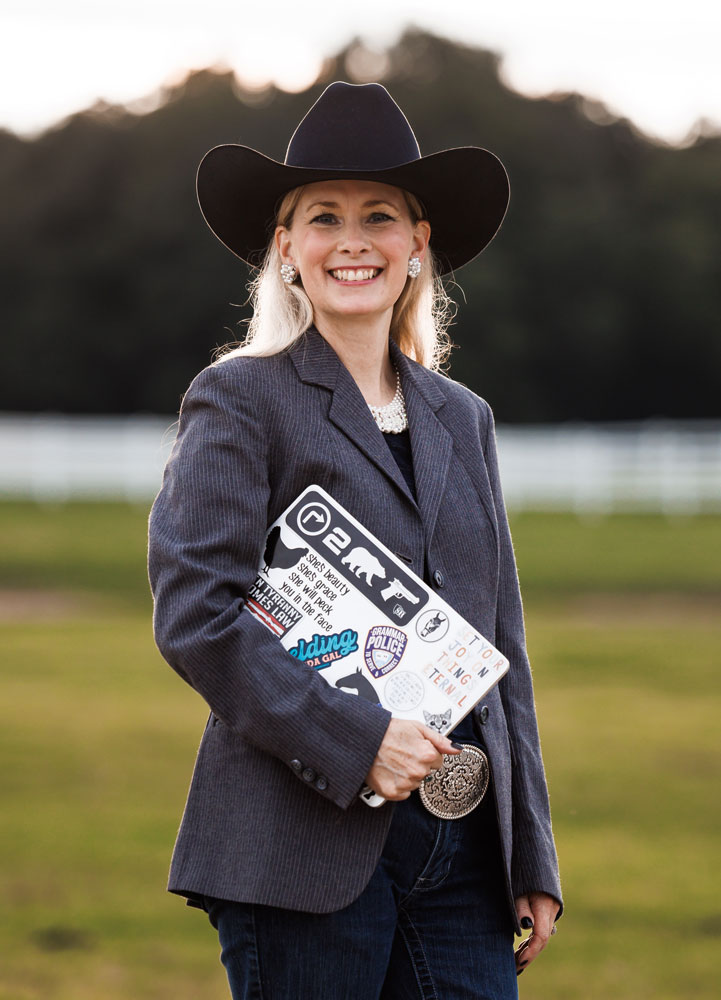 Need social media or marketing training for your staff or clients?
Jamie is available to speak and train on a number of different topics ranging from:
Facebook Success Tips
Email Marketing
Leadership Development
Networking
Marketing and Business Development
Plus much more!
Jamie is energetic and leaves her audience with action items they can put into place immediately.
She is available for local and out of state events.
To book Jamie to speak at your event, please contact:
Carol Grainger | contact@creativelearninglinks.com | 517-774-2020