As a marketer, staying updated with the latest trends and updates is crucial to keep your strategies effective and relevant. To help you stay ahead of the curve, we've compiled a quick round-up of some valuable articles from reputable sources. Let's dive in and explore the marketing insights that can boost your campaigns:
1. Meta Rolls Out More Updates to Threads: Here's Everything You Need to Know
Source: CNET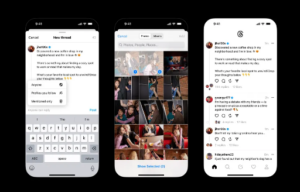 Meta (formerly known as Facebook) has been making significant updates to their Threads app, aiming to enhance user experience and engagement. The article on CNET gives you a comprehensive overview of these updates and how they can impact your social media marketing strategies. Understanding these changes can help you tailor your content and connect better with your target audience on Meta platforms.
2. TikTok Adds Text-Based Posts: Expand Your Content Options
Source: Social Media Today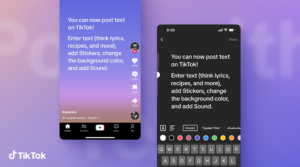 TikTok, the popular video-sharing platform, has recently introduced text-based posts, providing marketers with new content opportunities. This article delves into the details of this update and how you can leverage it to create engaging and diverse content on TikTok. With text-based posts, you can add another layer of storytelling and connect with your audience in unique ways.
3. The Future of Email Marketing: Insights from Experts
Source: Content Marketing Institute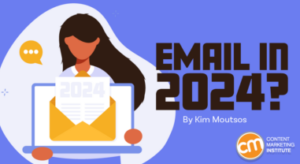 Email marketing remains a powerful tool, but its landscape is constantly evolving. This article from Content Marketing Institute gathers insights from email marketing experts, revealing the future trends and strategies that can elevate your email campaigns. Learn about personalization, interactive content, and other innovative approaches to captivate your audience's attention.
4. Social Media Holiday Calendar: Plan Your Festive Campaigns
Source: HubSpot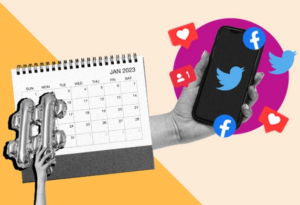 Holidays present excellent opportunities for marketers to connect with their audience through creative and festive campaigns. HubSpot's blog post from the past is still relevant, offering a 2017 social media holiday calendar. While the year may be different, the insights and ideas shared in this article can inspire your upcoming holiday campaigns for this year.
Stay informed and keep learning from these valuable resources. Implementing the latest marketing trends and strategies will help your business thrive and stay ahead of the competition. Happy marketing!